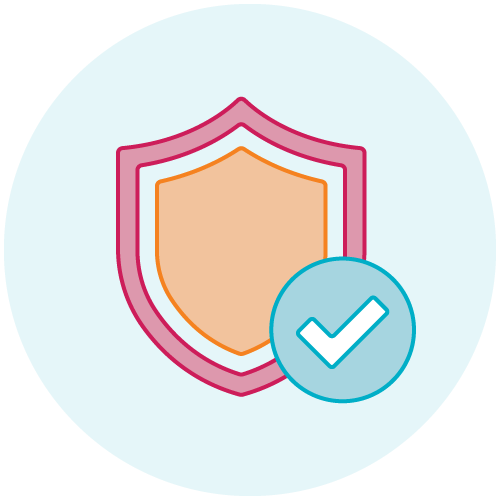 Vaccine Safety and Development

---
Vaccines are developed to meet the highest standards of safety and are one of the most strictly regulated forms of modern medicine. Health authorities in Canada have established several standards and processes for the development, testing, approval, and monitoring of vaccines to ensure they are both safe and effective.
Health care professionals play an important role in keeping vaccines safe by assuring they are stored, handled, and administered properly.

Last Reviewed: September 16, 2022